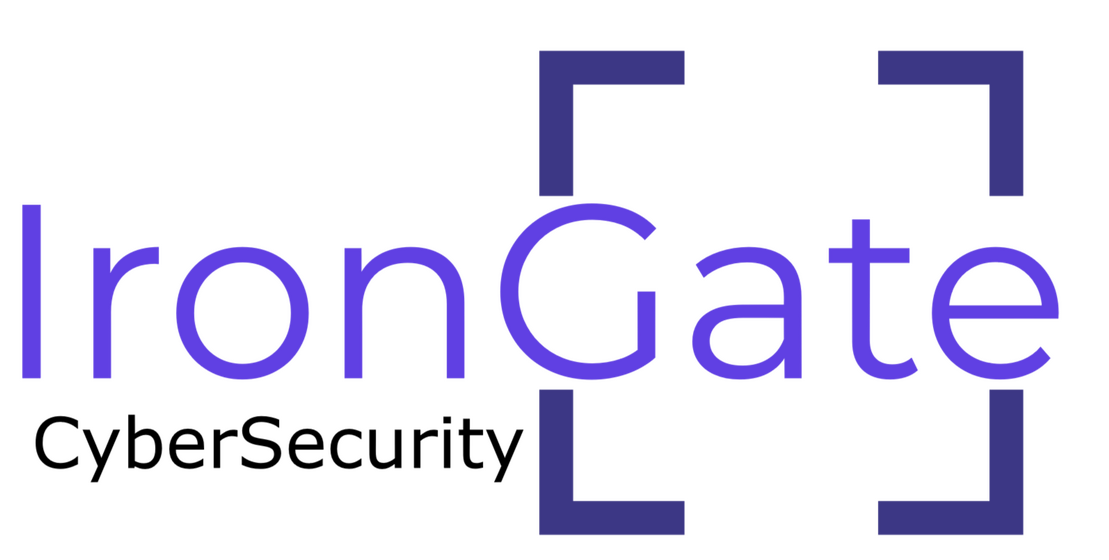 Our proactive model
IAM
Identity and Access Management
Achieve your identity and access management needs with no hardware required on premises. Regardless of where end users operate, you can ensure they're able to securely access their IT resources.
EPP
End Point Protection
EPP controls delivers multi-layered AI-powered endpoint protection, with Static AI pre-execution protection for known and unknown file-based malware, and Behavioral AI agent-side behavioral monitoring that covers any attack vector, including unknown exploits and bypass attempts of traditional anti-virus.
ECS
Email Cloud Security
Using True Artificial Intelligence and machine learning, this solution analyzes every aspect of an email.
With a multi-layer strategy to detect zero-day threats, as well as a self-teaching AI-powered algorithm that dynamically detects malicious behavior and quarantines dangerous files, Advanced AI-based anti-phishing, Anti-spam filtering, URL click-time protection (URL Rewriting), Account takeover prevention (Anomalies), this solution protects your organization in real-time.
PM
Patch Management
Our cloud-native patching solution is built for today's work environment. Whether employees are all in the office, working remotely, or in the field, IGCS can patch any endpoint with an internet connection. Because end-users don't need to be joined to the domain, on the company network, or use a VPN for their endpoints to be patched, IGCS improves both patch compliance rates and the end-user experience. Best of all – there is no complex and expensive patching server to setup and maintain.
DNSFilter
Web Filtering Content
Content filtering is more than just blocking social media and streaming services on work devices. It's also an important form of web security that keeps phishing, malware, ransomware, botnet, and other threats from infecting your corporate devices.
Our AI has been trained to categorize never-before-seen sites, meaning we have the most accurate and up-to-date content classification available.
BaaS
Back-Up as a Service
Automated, Continuous SaaS Backups
Protect Microsoft 365 and Google Workspace applications against accidental or malicious deletion, ransomware attacks, and other cloud data loss with 3x daily, automated backups.
Want to know more about our services, send us a message we will get back as soon as possible.